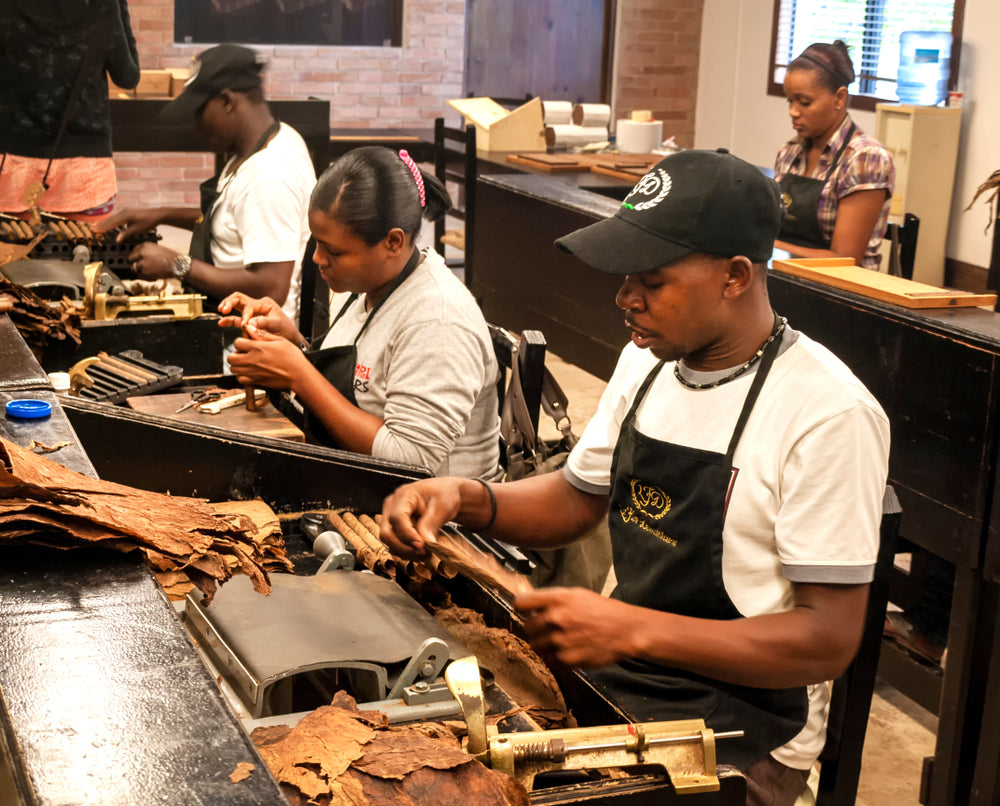 Artisanal Blends
Every Tabacalera is personally curated. We visit each factory, meet the families, talk with the employees and yes smoke many cigars. Rest assured all of the products found on our website are of high quality. Many of the marcas own their Tobacco Finca, which is important for quality and consistency in production. Although they are considered Boutique Brands, some also produce private labels that are well known around the world. Each has entrusted The Leaf Society with their proprietary blends, a honor we don't take lightly.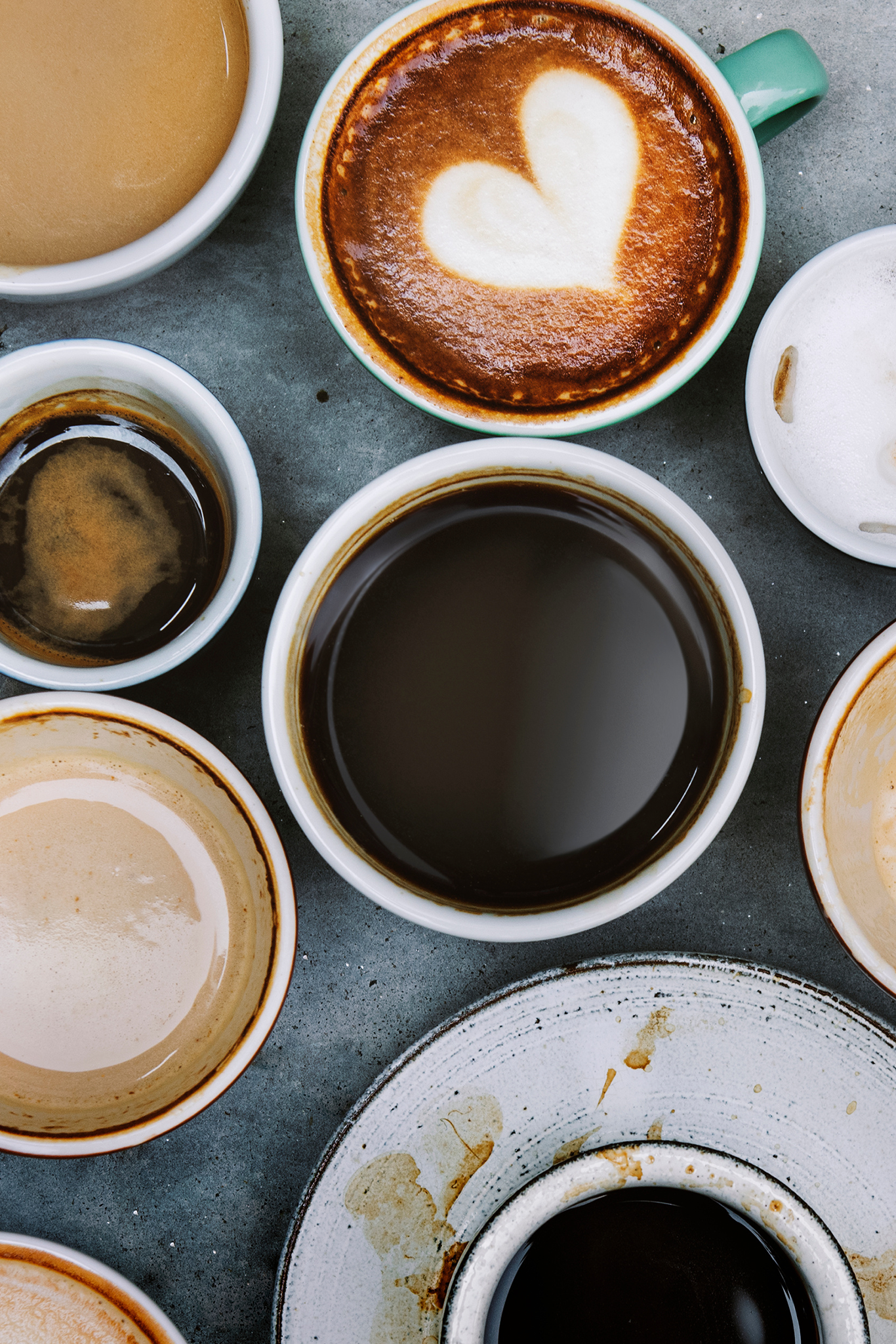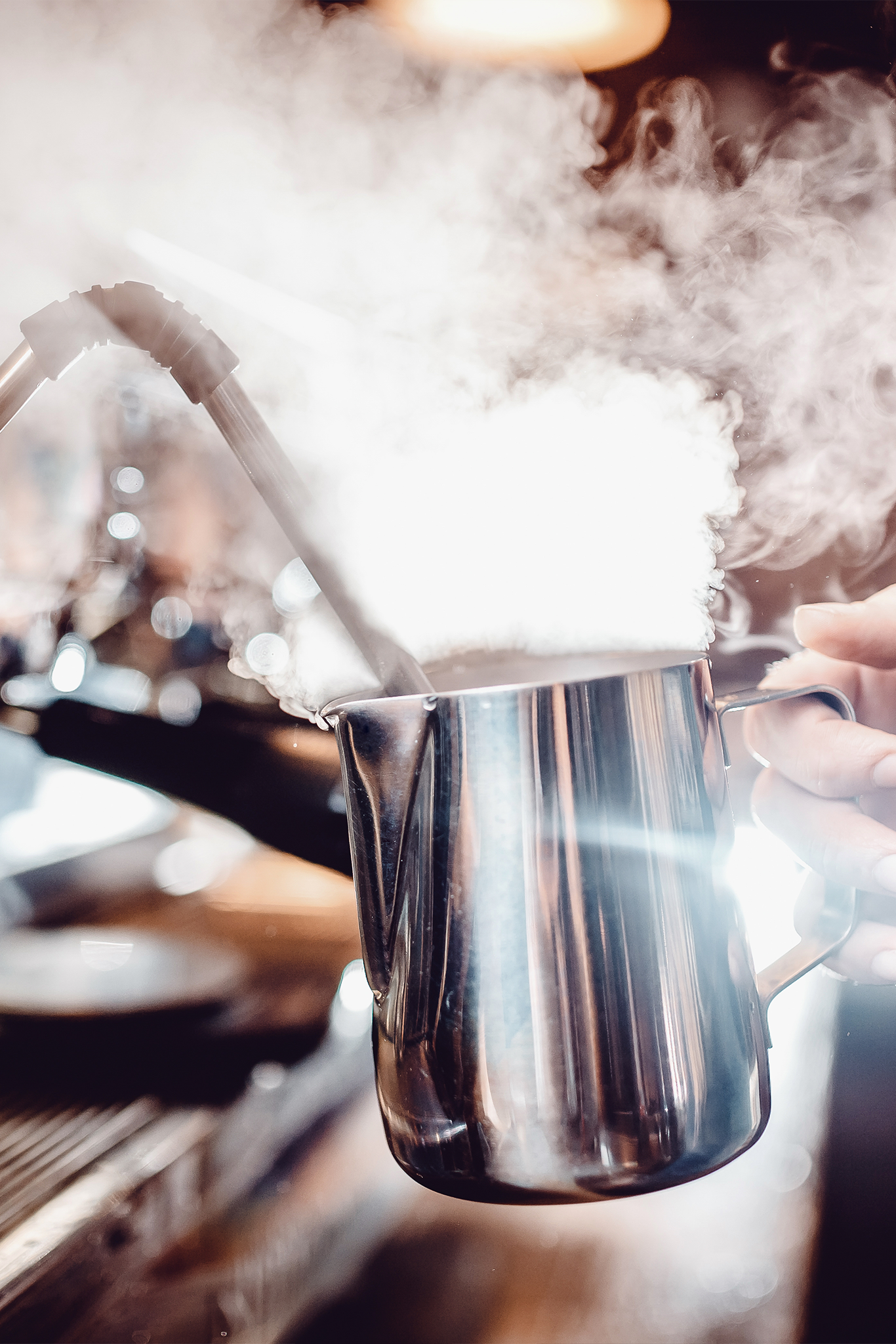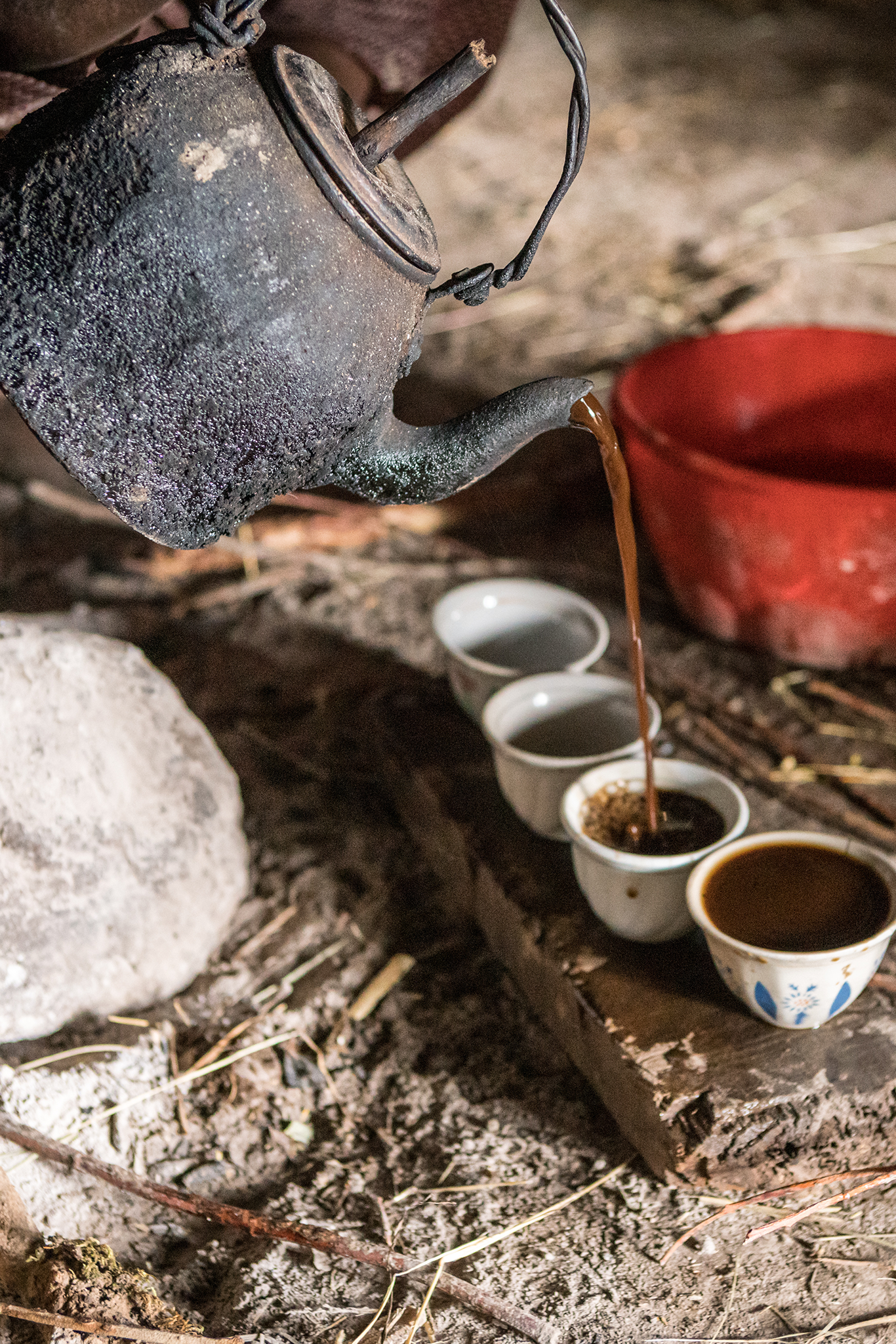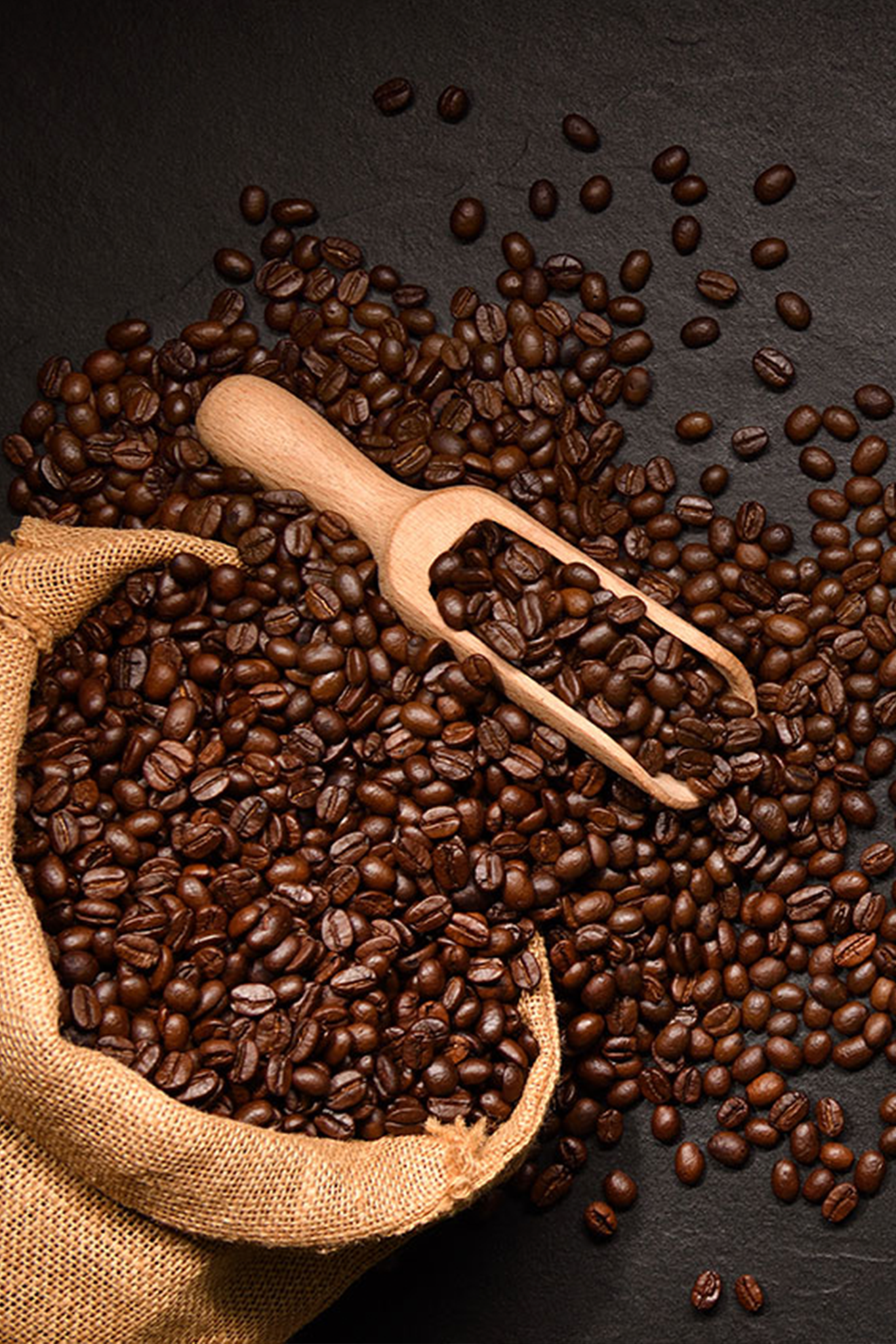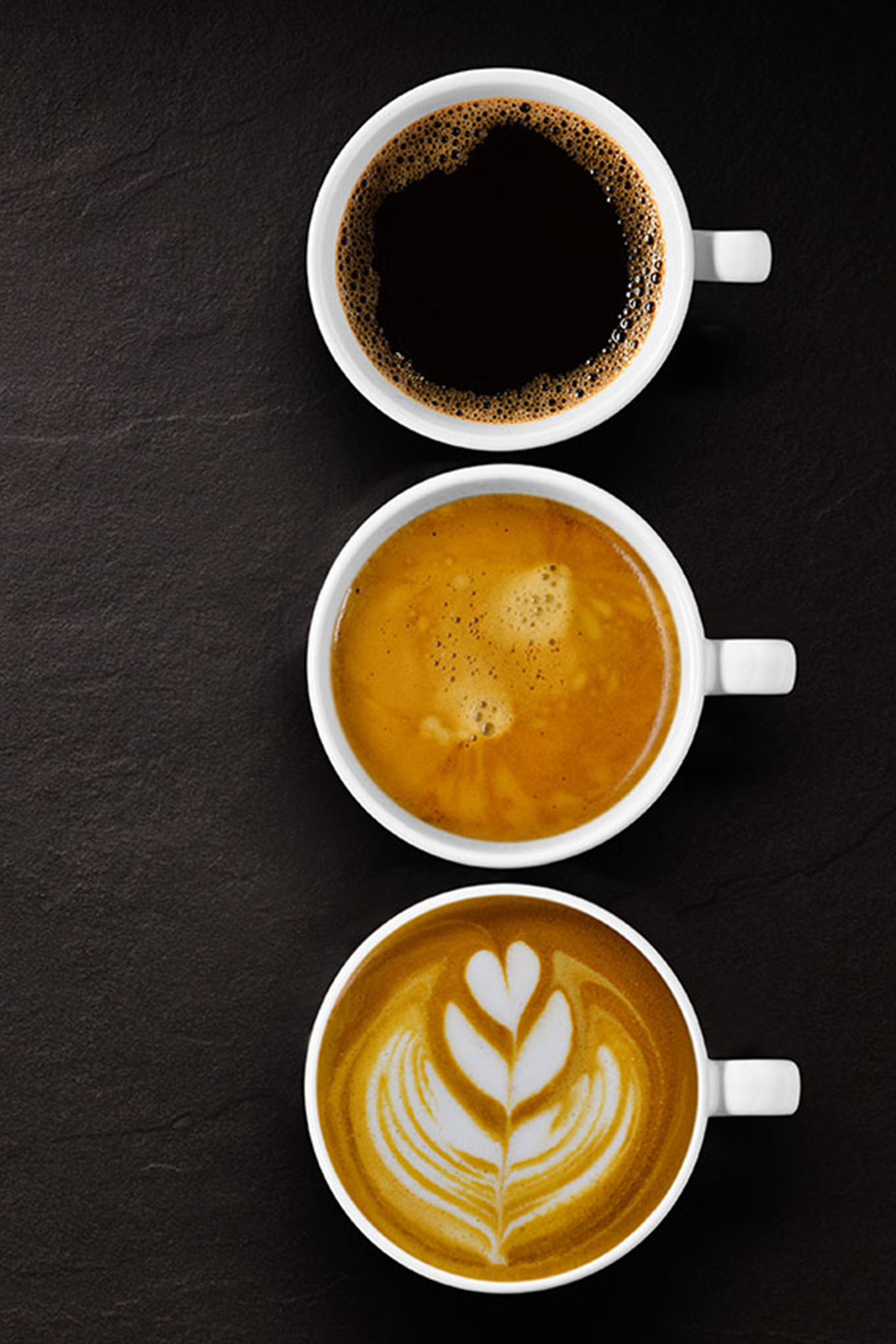 Coffee With a Purpose
Not long ago it was illegal to roast and serve the best quality coffee beans in Colombia. Fortunately for the rest of the world Luis Fernandez Velez, Founder of Amor Perfecto set out on a mission to decolonize the coffee cup! Roasting coffee beans at the Point of Origin provides a process where the beans are harvested, selected, roasted and packaged in the best environment. Essentially avoiding the middleman to deliver a coffee much faster than traditional methods. Amor Perfecto is not just making a better cup of coffee but also partnering with the community in a way that benefits the most important people, the farmers. Amazing coffee comes from amazing people. It's coffee with a purpose!